Spaceman have designed, produced and installed branding and signage for 19 London offices and Montreal in Canada.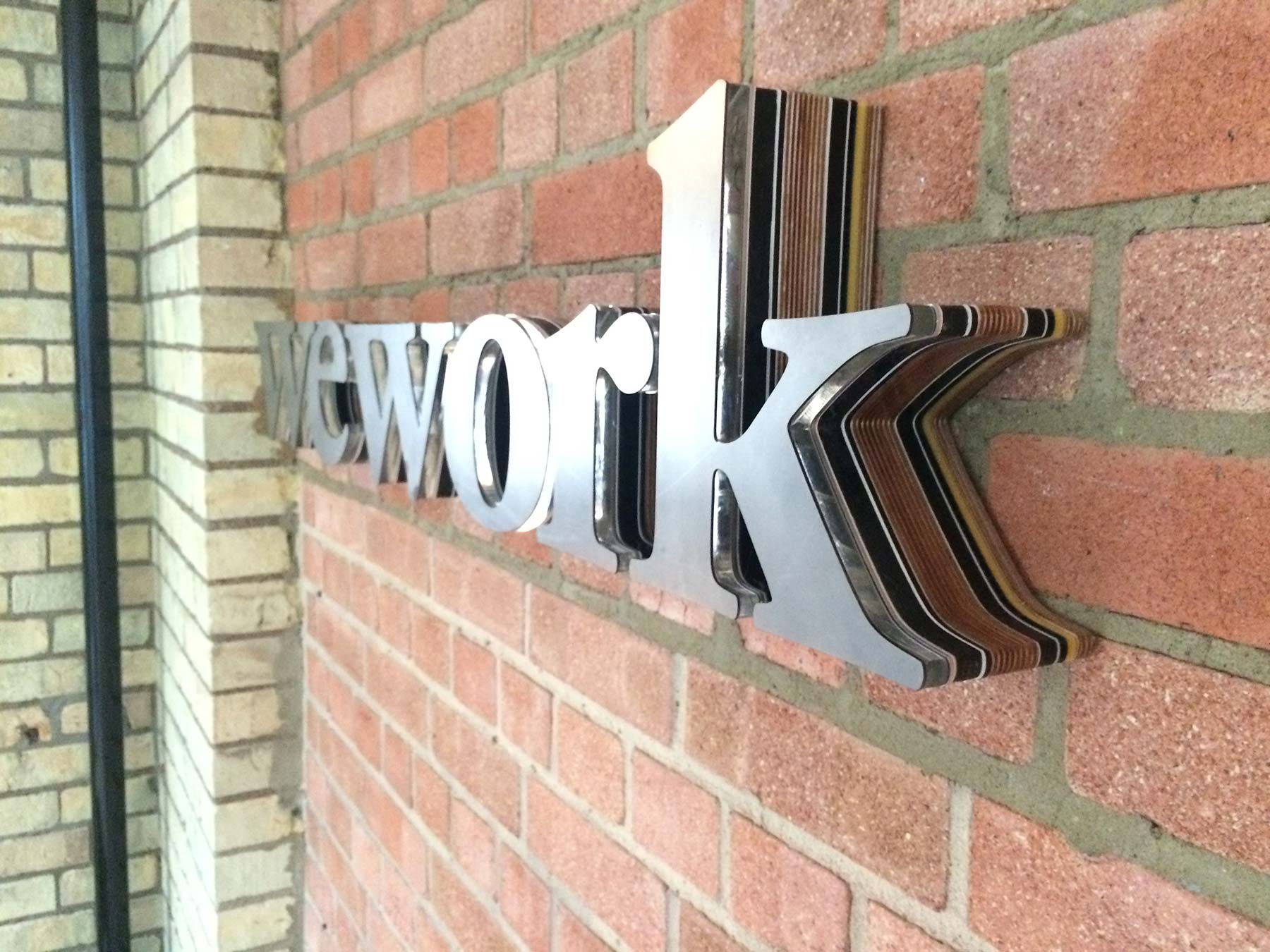 Developing ways to take graphics on walls, ceilings, floors, windows, doors to a new level. Signage that includes our 150mm deep 'Spaceply" made from layering live edge acrylic, plywood, clear resin, corten steel, aluminium, corian and different plastics to produce a stunning solid depth and eye-catching edge detail.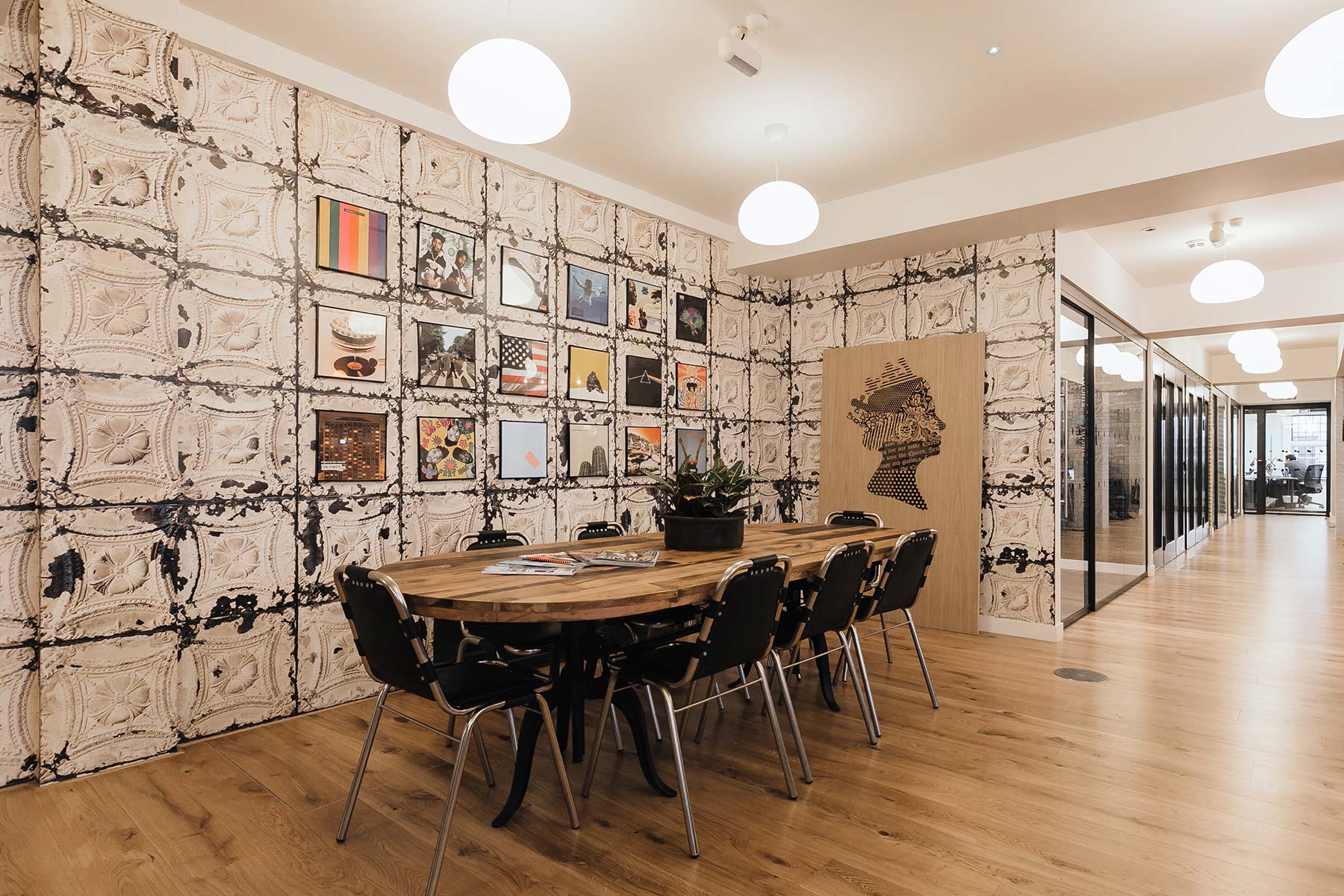 Engraving wooden plinths, moss walls with wooden text protruding, floor graphics for the highest traffic areas in lift lobbies, neon and faux-neon signs, messages that are read correctly when viewed in mirrors, sprayed stencils etc etc the list goes on.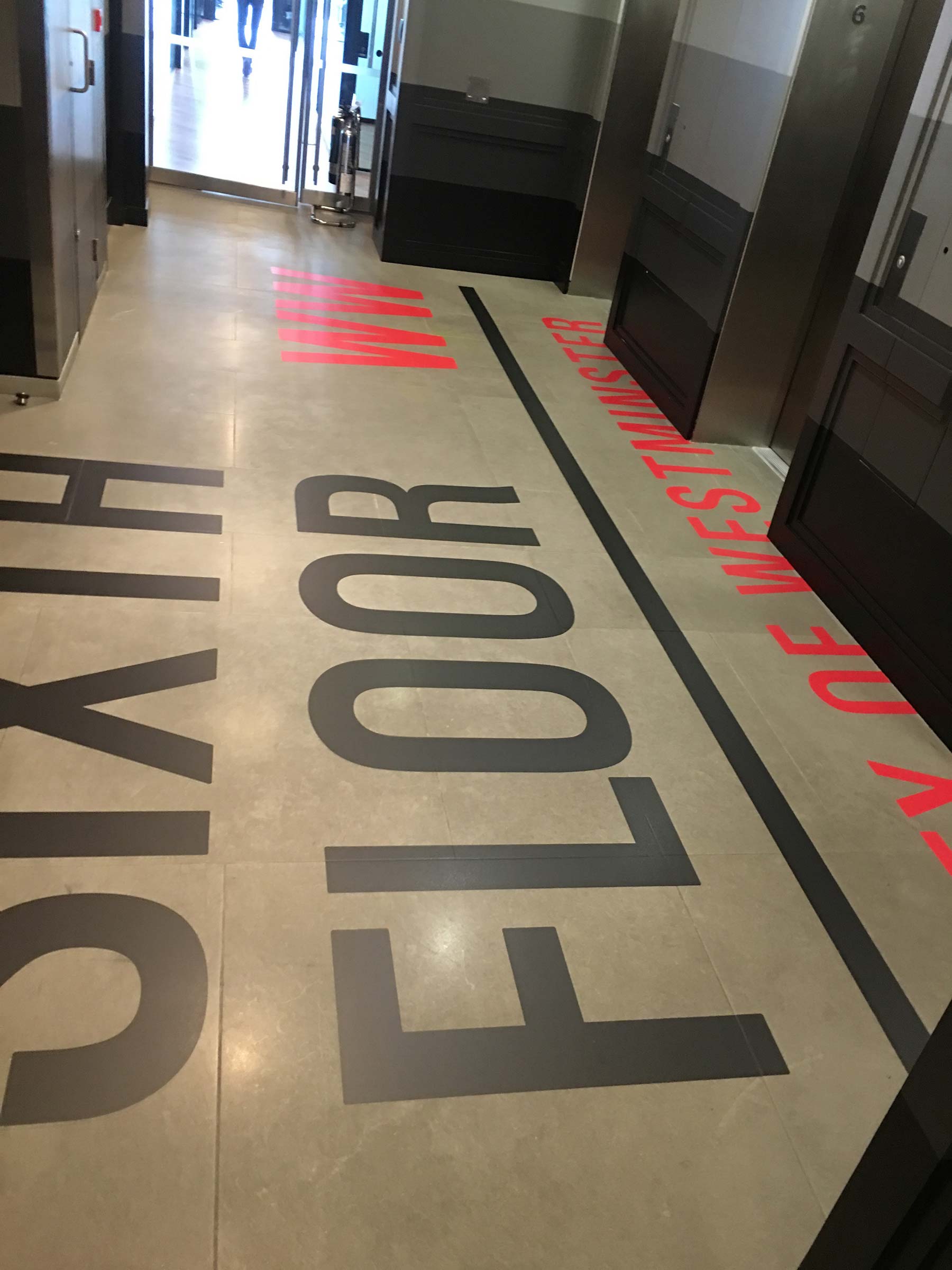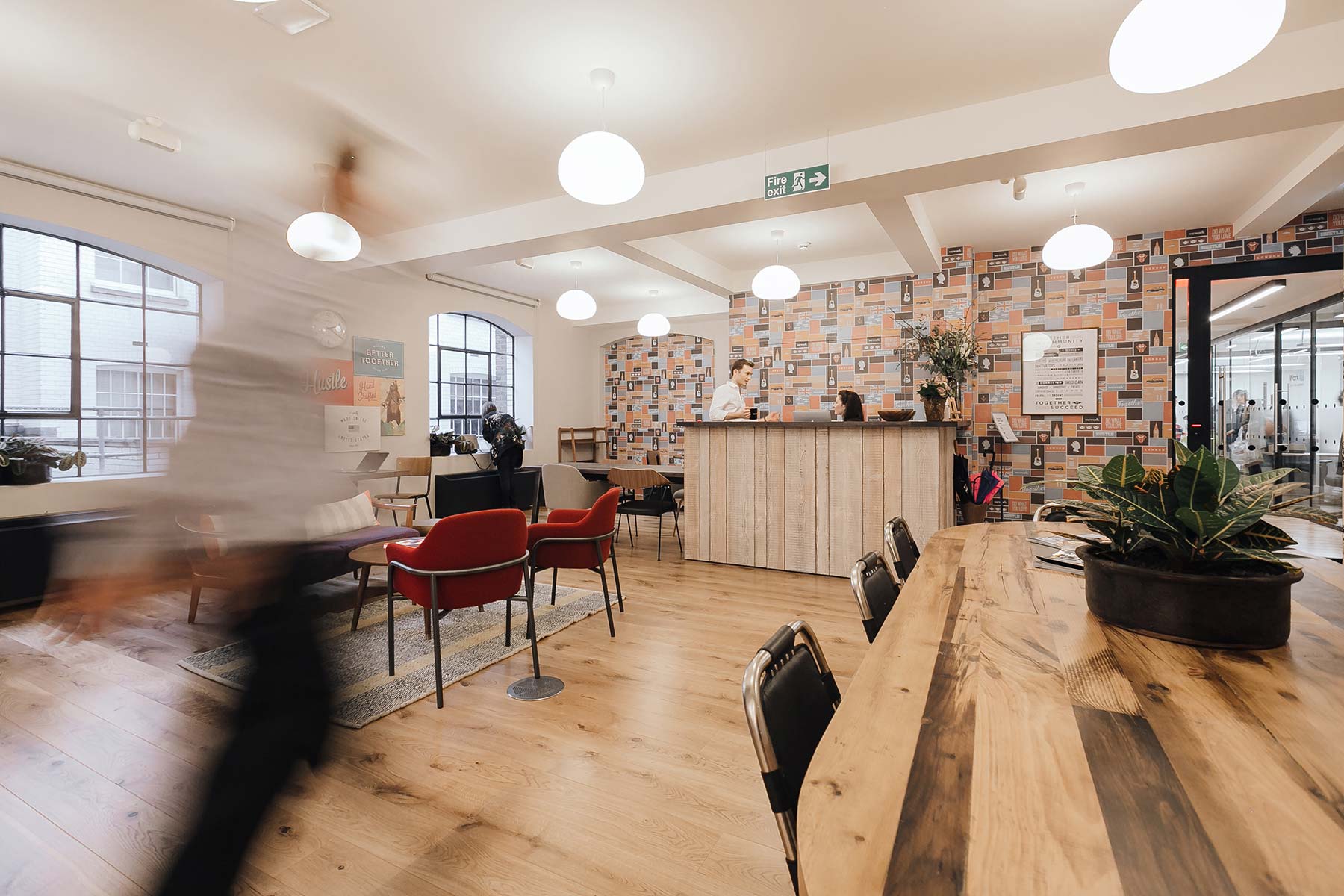 Lots of fun and each different from the last, making interiors that don't lose their impact.